Celebrating Centuries of Captiva History
Upcoming Event: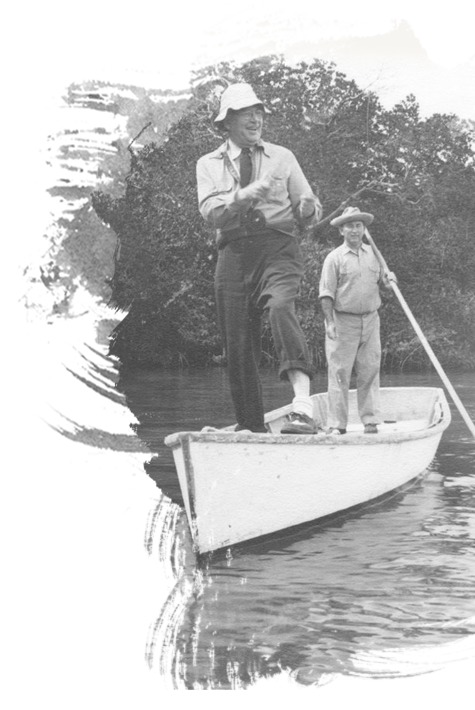 Feb 20 2018
WHAT DO YOU KNOW? Captiva History Game Show
An event sure to make Captiva history fun, intriguing and rewarding!
Our Archives
The Captiva Island Historical Society archives contain more than 10,000 digitally preserved items; including photographs, postcards, family letters, newspaper articles and oral histories.
History Gallery
The History Gallery illustrates Captiva's unique, diverse history. The space takes on the wooden look of the interior of the old mailboat, 'Santiva', which serviced the islands prior to the construction of the Sanibel Causeway in 1963.
Latest News
Stay informed of the latest news from the Captiva Island Historical Society, as well as stories of the island's history from our regularly published Looking Back and Landmarks features.
Support History
Your support will help the Captiva Island Historical Society to digitize its archives, maintain the History Gallery, present educational programs, and record additional oral histories; all to capture and preserve the unique and diverse history of Captiva.