Celebrating Centuries of Captiva History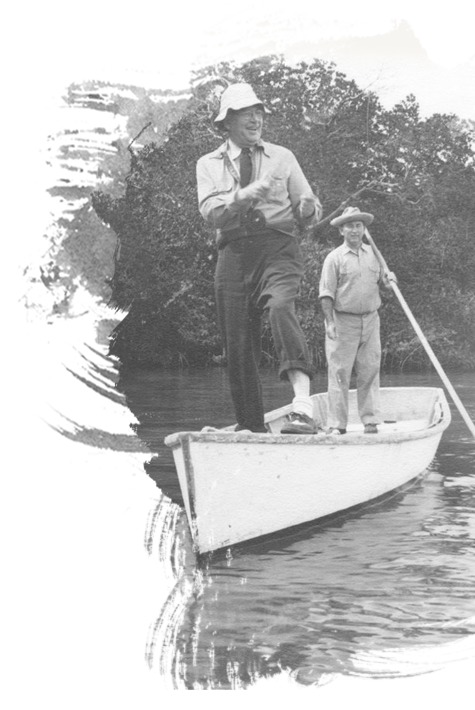 Committed to History, Committed to You!
It is with our greatest consideration for your well-being we have planned a schedule of events; all outdoors, all adhering to responsible best practices, and all with that unique blend of education and creativity you've come to expect from the Captiva Island Historical Society.
Certainly, these days call for ingenuity. In our upcoming season we will present programs in formats and locations we have not used in the past. While our priority is to maintain your health and safety, our dedication to bringing "Captiva history to life" remains the same.
Keep a watchful eye for our 2020-2021 Schedule of Events, which will be released soon! We hope you will join us for our 10th season.
Our Archives
The Captiva Island Historical Society archives contain more than 12,000 digitally preserved items; including photographs, postcards, family letters, newspaper articles and oral histories.
Support History
Your support will help the Captiva Island Historical Society to digitize its archives, maintain the History Gallery, present educational programs, and produce our acclaimed documentaries; all to preserve and share the unique and diverse history of Captiva.
Documentaries
The Captiva Island Historical Society has produced a collection of film documentaries. Told first hand, these documentaries capture the spirit of the island. DVDs of the complete collection can be acquired for a donation to the CIHS.
History Gallery
The History Gallery illustrates Captiva's unique, diverse history. The space takes on the wooden look of the interior of the old mailboat, 'Santiva', which serviced the islands prior to the construction of the Sanibel Causeway in 1963.