Celebrating Centuries of Captiva History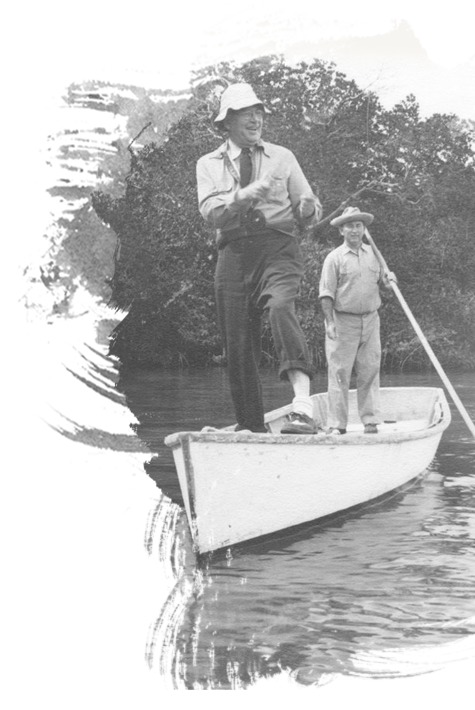 A TIME FOR THE HISTORY BOOKS
We are experiencing an unprecedented social environment, one that we have not witnessed in recent history or memory. A time that calls for responsible, cautious actions by all of us in our island community and beyond.
It is with concern for the safety and well-being of our program guests, Board members and volunteers, speakers, sponsors and venue staff that the Captiva Island Historical Society is canceling the remaining scheduled events for the season.
If you are one of the people who made reservations for an upcoming event, we will issue a refund. Expect to receive notification shortly.
We appreciate the support this season of our donors and The Sanibel Captiva Trust Company, our season presenting sponsor, and hope that the situation changes for the better very soon.
Be well!
Our Archives
The Captiva Island Historical Society archives contain more than 12,000 digitally preserved items; including photographs, postcards, family letters, newspaper articles and oral histories.
Support History
Your support will help the Captiva Island Historical Society to digitize its archives, maintain the History Gallery, present educational programs, and produce our acclaimed documentaries; all to preserve and share the unique and diverse history of Captiva.
Documentaries
The Captiva Island Historical Society has produced a collection of film documentaries. Told first hand, these documentaries capture the spirit of the island. DVDs of the complete collection can be acquired for a donation to the CIHS.
History Gallery
The History Gallery illustrates Captiva's unique, diverse history. The space takes on the wooden look of the interior of the old mailboat, 'Santiva', which serviced the islands prior to the construction of the Sanibel Causeway in 1963.