Celebrating Centuries of Captiva History
Upcoming Event: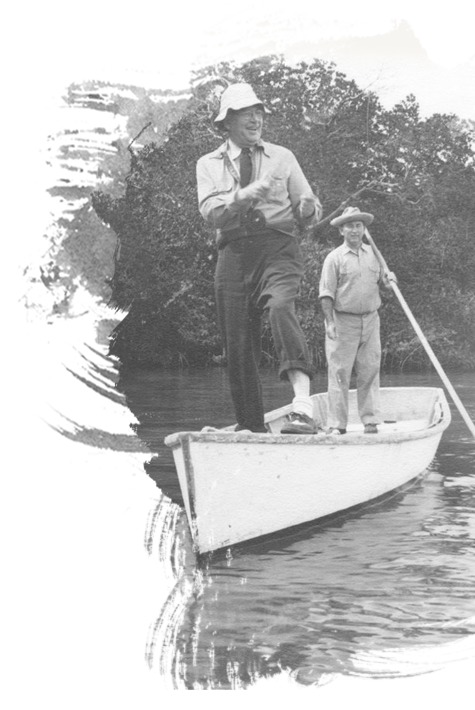 Mar 08 2021
Open-Air Cinema 2
Cart-In / Walk-In Movie Night
Whether seated in your golf cart or your folding chair, we're certain you'll enjoy the WGCU documentary film "Mullet: A Tale of Two Fish," especially when viewed in the fresh-air environment of McCarthy's Marina.
Our Archives
The Captiva Island Historical Society archives contain more than 14,000 digitally preserved items; including photographs, postcards, family letters, newspaper articles and oral histories.
Support History
Your support will help the Captiva Island Historical Society to digitize its archives, maintain the History Gallery, present educational programs, and produce our acclaimed documentaries; all to preserve and share the unique and diverse history of Captiva.
Documentaries
The Captiva Island Historical Society has produced a collection of film documentaries. Told first hand, these documentaries capture the spirit of the island. DVDs of the complete collection can be acquired for a donation to the CIHS.
History Gallery
The History Gallery illustrates Captiva's unique, diverse history. The space takes on the wooden look of the interior of the old mailboat, 'Santiva', which serviced the islands prior to the construction of the Sanibel Causeway in 1963.