Dave Jensen Memorial Fund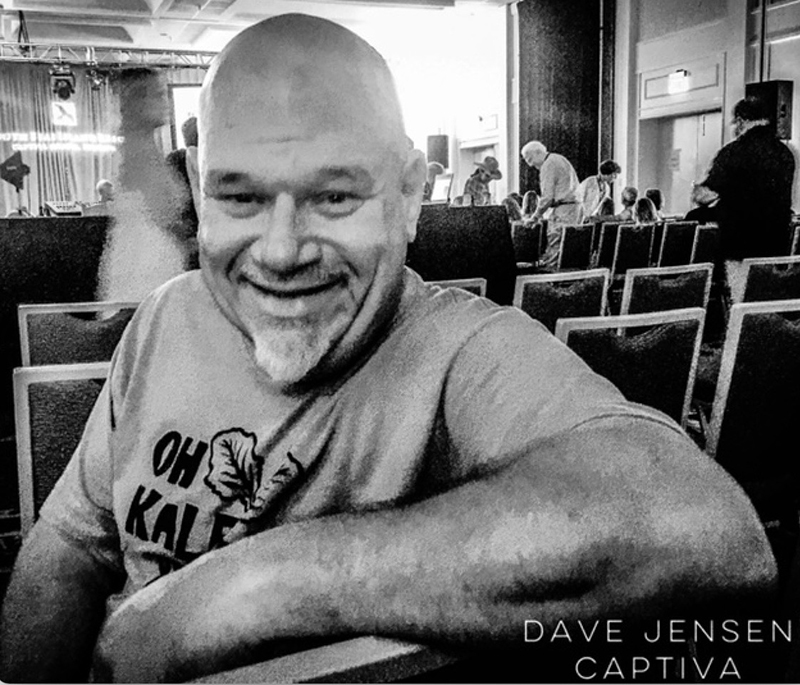 Dave Jensen championed Captiva history. As a co-founder of the Captiva Island Historical Society, Dave remained an active Director on our Board, even after relocating to Italy. Of all the island organizations, it's natural the CIHS initiate the tribute to Dave and Captiva's Jensen family.
With this in mind, the CIHS has established the Dave Jensen Memorial Fund. Contributions to the fund will firstly underwrite production of our feature-length documentary chronicling the history of Twin Palm, the effect the Jensen family has had on Captiva, and the many ways Dave will long remain in our memories.
The documentary will premiere Wednesday, March 6, 2024. Click here for details..
Perhaps you would like to make a donation, in Dave's memory. If so, you may do so online, safely and conveniently using the link below.
If you prefer to contribute by mail, please make a check payable to Captiva Island Society and write "Dave Jensen Memorial Fund" on the memo line. Your check may be mailed to: CIHS, P.O. Box 163, Captiva, FL 33924.
Thank You!

---