Alice O'Brien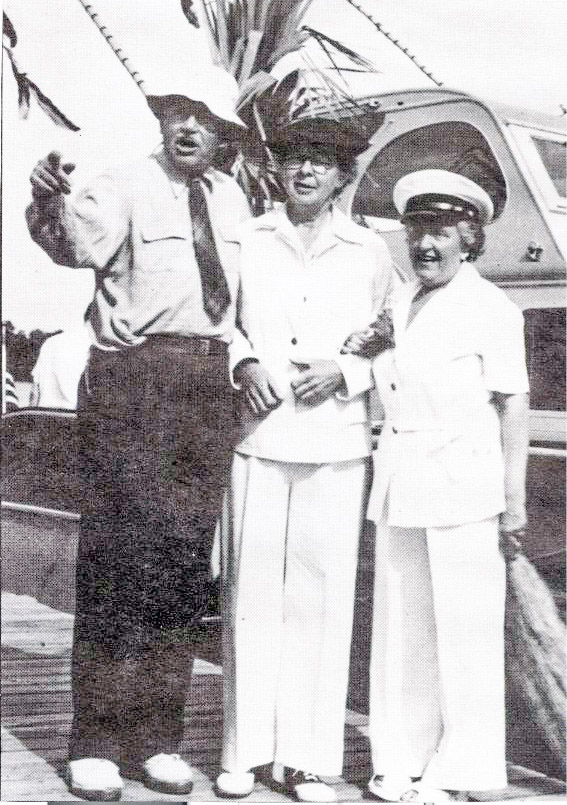 The daughter and granddaughter of prominent Minnesota lumbermen, Alice O'Brien was born in 1891 and early-on expressed interest in social issues and supported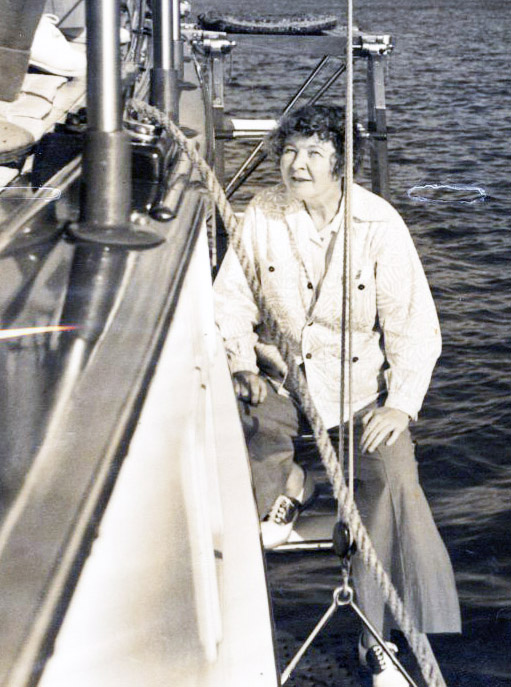 organizations promoting feminist causes. It was under protest from her father that, in 1918, Alice left the comforts of home to join the American effort in Europe, where she volunteered during WWI as an auto mechanic and auxiliary nurse; finishing out the war in an American Red Cross canteen directly behind French lines.
Alice O'Brien (center) with friends "Ding" and Penny Darling
Assuming responsibility for the family business (Putnam Lumber Company in Shamrock, Florida) upon her father's death in 1925, Alice built her winter home on Captiva. She brought experience in fund-raising and organizational skills which would benefit numerous social and cultural projects. Islanders recall it was Ms. O'Brien's finesse and flair as auctioneer that brought in record-breaking donations to Captiva's Red Cross fundraisers during the WWII years.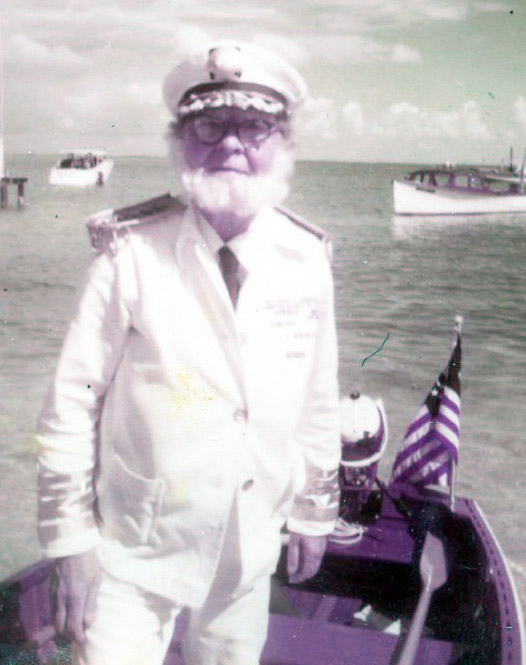 Ms. O'Brien in one of her many costumes for her annual island regatta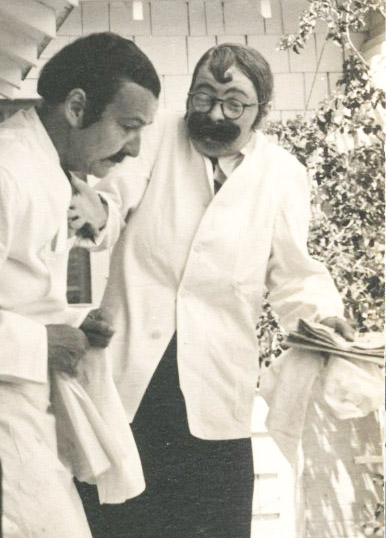 Ms. O'Brien's circle of friends ran the gamut, from political heavyweights to locals, and any fund-raiser or party hosted by Alice was all-inclusive. It's an unsung fact that in 1942 Ms. O'Brien turned over her yacht, The Wanigan, to the US Navy and, while she is remembered for her intellect, philanthropic endeavors, and discreet acts of patriotism, memories of Alice also evoke her penchant for costume and humorous sense of the dramatic. If the invitation you sent urged guests to "arrive by water," it would be just like Alice to drive up to your front door in her majestic Rolls Royce, dressed in costume, as a "gift to the hostess."
That's her on the right at one of her frequent island social events