Harold Bixby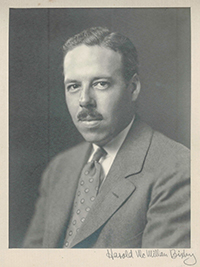 Born in St Louis and educated at Amherst College, former balloon pilot turned banker, Harold McMillan "Bix" Bixby was one of Charles Lindbergh's primary backers in 1927, when Lindbergh flew across the Atlantic. Bixby even had the honor of naming the single engine plane, The Spirit of St Louis, which Lindbergh would fly into immortality.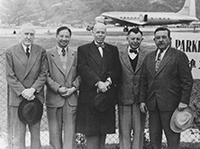 Later in his career he served as manager of Chinese National Airways in Shanghai and subsequently as a a vice-president of Pan American Airways.
Mr. Bixby (center) in 1949 with W. Langhorne Bond, Ki Chun, Max Polin, Ernie Allison
Harold Bixby was one of three Captiva Island residents appointed by Governor Collins in 1958 to serve as commissioner to the newly formed Captiva Erosion Prevention District.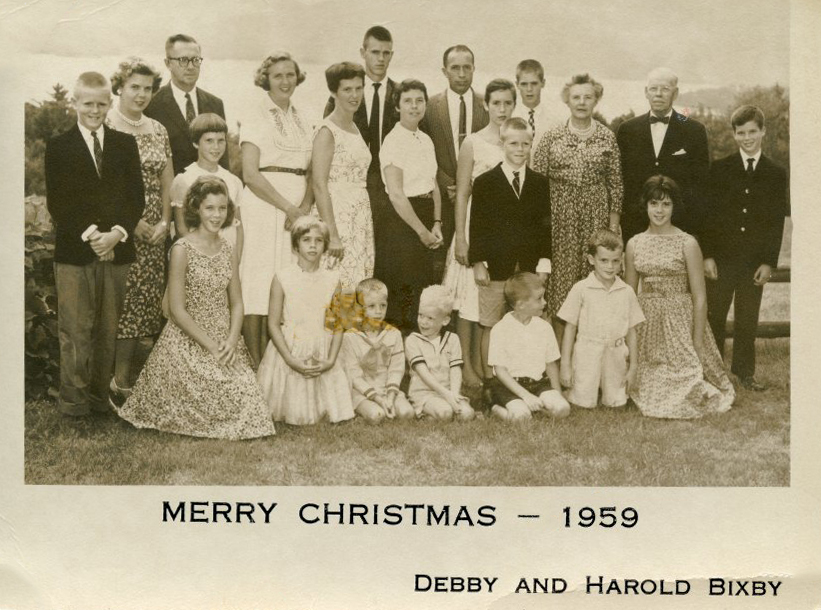 In September 1960, Hurricane Donna struck SW Florida. One week later Bixby came to Captiva, assessed the situation and upon return to his Bolton Landing, NY home typed a letter addressed "Dear Captivans." In this letter Bixby summarized his post-hurricane findings and, in closing, wrote "…spirit gets the impossible done quickly." These words are reflective of Bix Bixby's observant nature and positive outlook.
The Bixby Family in 1959
Harold Bixby died at his Captiva home on November 18, 1965.
In 2019 his grandson author Benjamin C. Barrett released a book The Spirit behind the Spirit of St. Louis recounting Harold Bixby's contribution to commercial aviation, starting with financing Charles Lindbergh's 1927 transatlantic solo flight and continuing as a Pan American Airways executive.