CIHS Presents Documentary at Shell Point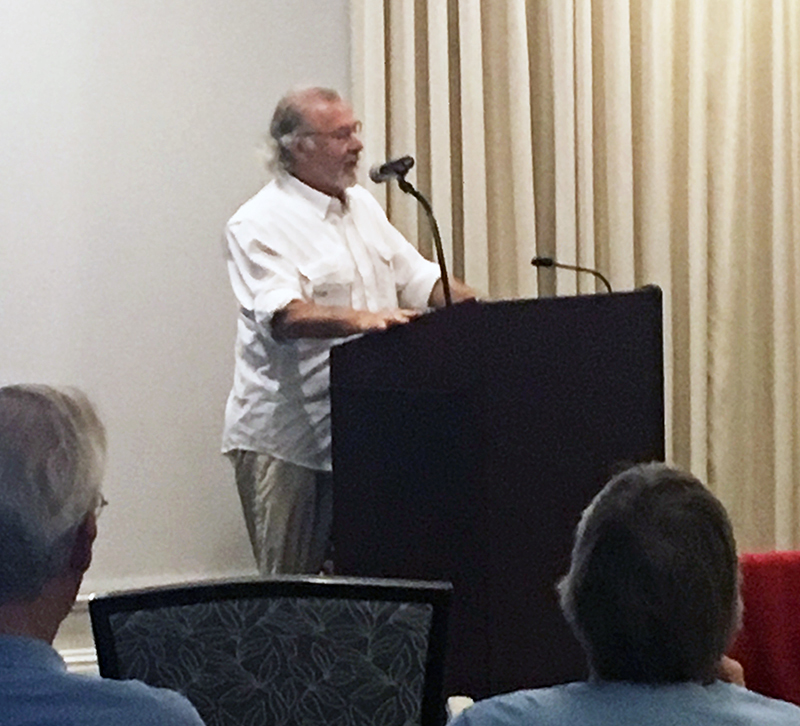 The Captiva Island Historical Society was once again honored to be part of the Shell Point Retirement Community Academy of Lifelong Learning in Fort Myers.
On Monday, November 12th, CIHS Directors Tom Libonate and Molly Downing presented one of the organization's privately produced and acclaimed historical documentaries.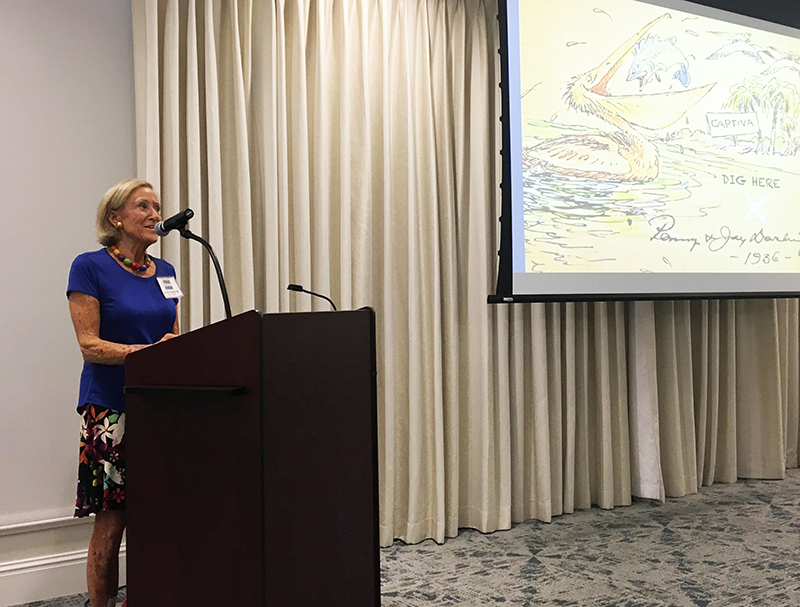 Captiva has a rich history of attracting artists, writers and musicians and the documentary "ARTISTS & AUTHORS," the 4th in the CIHS "Captiva Memories" collection, tells the story of how the island inspired four world class artists and authors: Robert Rauschenburg, Maybelle Stamper, "Ding" Darling, and Anne Morrow Lindburgh.
A question and answer session followed the showing with engaging questions and lively discussion.
The CIHS is looking forward to continuing participation with the Shell Point's Academy of Lifelong Learning program in 2019.